Currently learning how to do a proper running animation. It's way harder than what I imagined but you can learn so much from doing it from memory.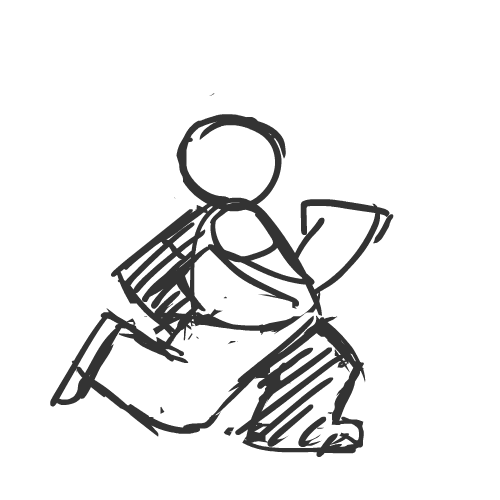 Attempting to create minimalist characters for a website.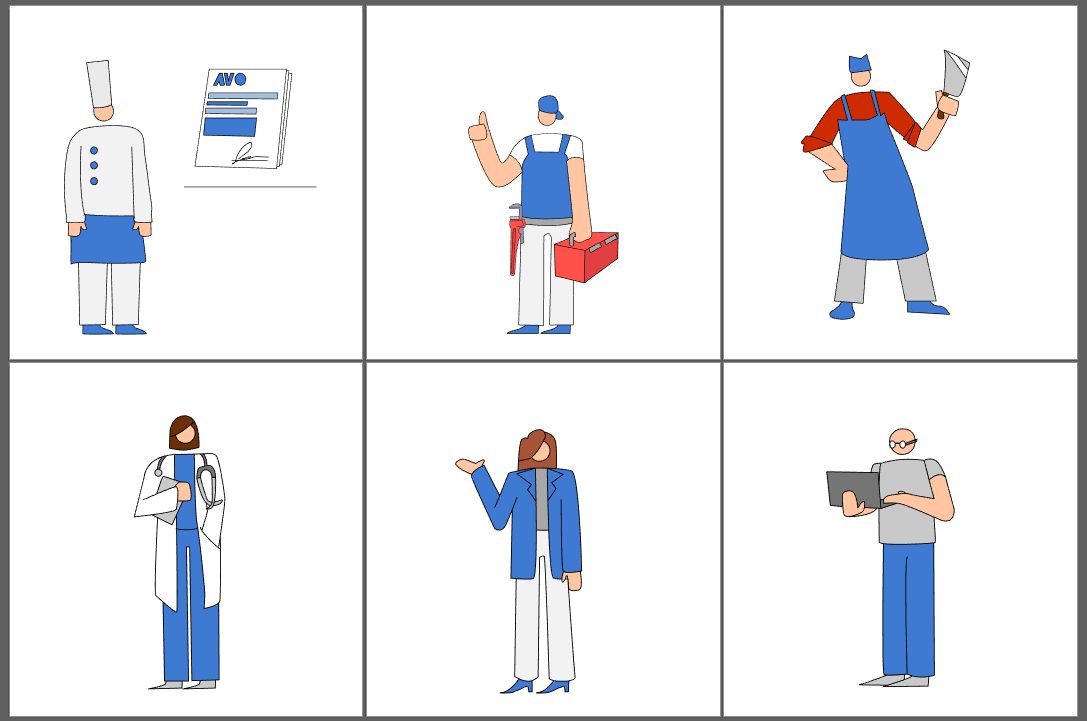 This is how I like to imagine my creation process. Inside of reference you will find anything from photos to notes and audio(represented here as golden nuggets). In the program folder you will find the tools or programs that I use to create from using the references(represented here as a factory) and finally, in the render folder you will find the final product. (represented here as a golden car)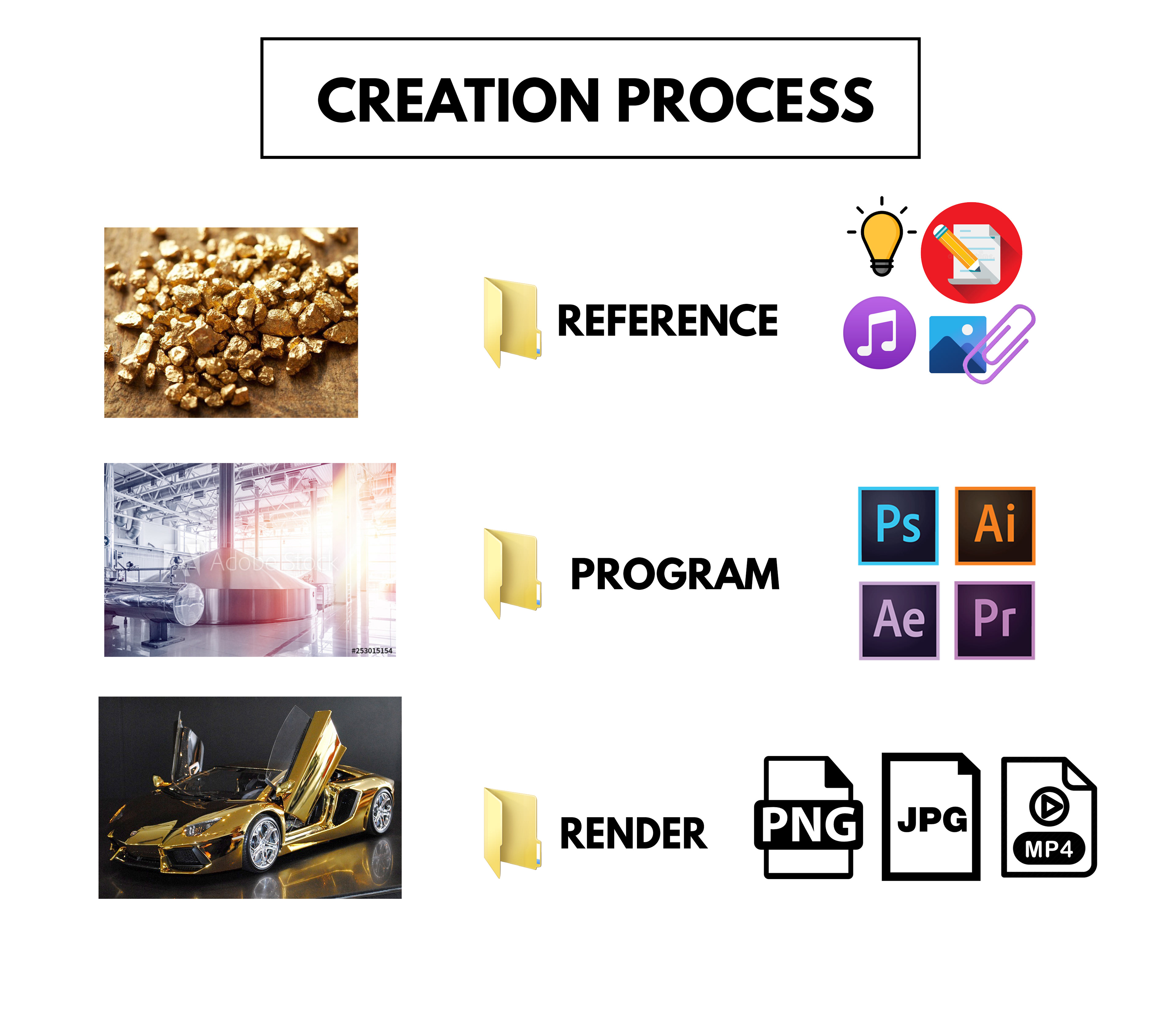 WHY IS IT SO HARD TO DRAW SOMEONE'S FACE OH MY GOD.

Tried replicating a painting here. I don't know why I'm afraid of detail, I just don't like it when I have to add detail it might be because of fear of if it doesn't turn out too good...